Custom Bowling Kit
Leading Bowling Kit Suppliers, Custom Sportswear, we deliver kits in 6 weeks or less and in a unique design with either, traditional or technical, performance fabrics.
Fantastic customer service
If you've reached this page, you are after a quality custom bowls kit. We produce bespoke shirts, jackets and gilets, all of the bowling team kit you and your bowls club might like.
Browse this page and see what you like. If you are still looking for something else let us know. We are a bespoke bowls kit manufacturer so we can discuss and design your bowls kit, to meet with your clubs approval.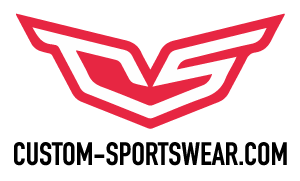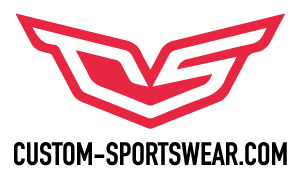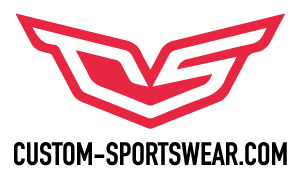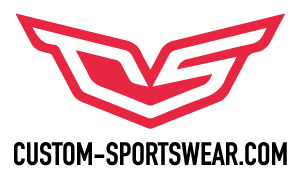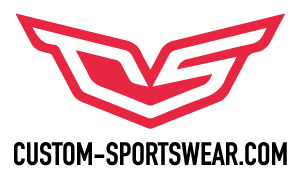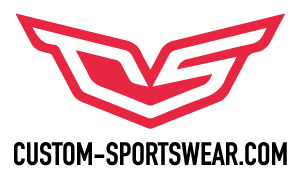 Design your own Bowls Shirts
To get your FREE full-colour presentation, simply submit your enquiry using the form on this page or the enquiry box, and a member of the team will be in touch within a few working hours. We look forward to helping you to design the very best bowls shirts for your team.
How to order custom Bowls Kit for your team
We will help your team or club to choose the right bowls kit design for your sport. Whether you need advice on fabric, neck types or sleeve styles. We can take your ideas and design a fantastic bespoke Bowls kit.
Custom Embroidered Bowls Kit
We will provide custom embroidery or print for your shirt. Custom decoration will help finish your garment to the highest standards.