Custom sportswear is a Custom T-shirt supplier - we pride ourselves on being able to supply some of the finest quality t-shirts in the UK.
High quality custom designs
6-week bespoke - Custom T-Shirt Suppliers
Scroll or click to view our T-Shirt ranges below.
All products are made to order and will be customised in your club colours, with club logo. We can personalise all garments with initials, team details and any sponsor branding.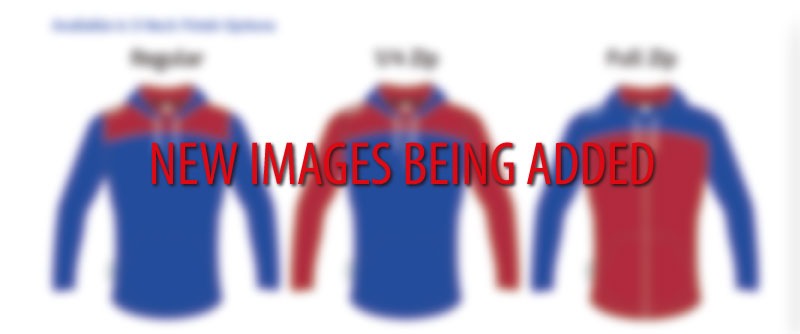 GET YOUR FREE PRESENTATION & QUOTE
How much does a custom shirt cost?
This is a very ambiguous question, it is important to understand the key cost elements to any T-shirt design.
What fabric would you like to choose?
Do you have a club logo?
Will there be a sponsor's logo?
Do you require a name or number?
How quickly do you want the product?
Once we discussed this and a few other points the size of T-shirts and how many you would like to buy, then we can confirm the cost of your custom T-shirt.
How do you find a good t-shirt design?
finding a  good T-shirt design  can be a challenge, there are many custom and stock T-shirts in the marketplace. Therefore, you will find a mixture of qualities, sizes and colours a good T-shirt design takes it into consideration the purpose of the garment.
If you are going to use the T-shirt for leisurewear such as travelling to or from game or wearing it when out with your teammates for example then a polycotton  T-shirt might be best.
if you are using the T-shirt for matchplay or warmup then it technical polyester with breathable fabrics may be better suited to this type of activity.
Choosing the right fabric will determine the shirt quality and success as a product, directly affecting the team's perception of what a high-quality T-shirt is. With our experience, we can help you to get the best out of your budget and pick the best quality T-shirt for your club or team.
What is a high-quality t-shirt?
In our opinion a high-quality T-shirt  is a T-shirt that outperforms normal expectations. This can be in terms of look and style or the technical performance of the fabrics used. We always look to combine great aesthetics with technical performance to provide a high quality T-shirt that lasts.
What makes a shirt good quality?
a variety of qualities contribute to making a good product. High-performance fabrics is one, great garment decoration is two, and the appropriate fit is the third.
What are the best t-shirt makers?
the best T-shirt makers other custom manufacturers like us, who will take into consideration all aspects of your design and deliver a truly bespoke custom T-shirt. the best T-shirt makers other companies that this and to the specific client needs and then deliver a product that matches these requirements and then exceeds their needs.
Which website is best for t-shirt design?
we would argue this one! Although you cannot design a T-shirt  directly you will be front and centre in the design process from briefing to choosing a variety of fits, finishes and styles.  you will design your own T-shirt with custom sportswear, we will facilitate the execution and manufacture of your chosen design.