If you are looking for custom-made hoodies, then our bespoke hooded tops are the perfect solution for your club. We have a selection of traditional and super-technical fabrics available in various colours and weights. If you are looking for a soft feel, and colourfast production, we can help - Drop us a message using the form on this page, and our design team will provide you with a quote and some full-colour designs for your club or team.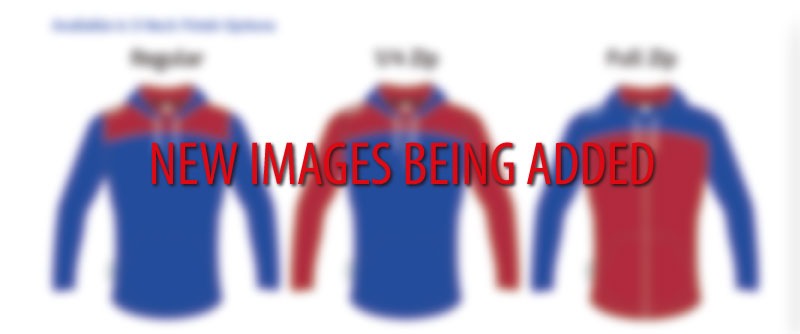 Design your own custom made Hoodies
We are a Polo shirt manufacturer based in the UK, and with over 30 years in the industry, our team of Hoodie designers can help your club to design your own
Ladies custom Hoodies
An order can be made up of men's, ladies and kids' sizes in any combination to make up your order. Our lady's Hoodies can be ordered with contrast hood lining. If you want a pouch or zipped pocket style, they are optional when you build your own hoodies. l'd like a pouch or zipped pocket style, and they are optional when you build your own hoodies.
 Men's bespoke Hoodies
All our hoody styles are bespoke and allow you to choose the build detail, and perhaps you are looking for a ribbed cuff or maybe elastic? One of the more modern solutions is an open neoprene cuff. Please ask our design team to help you choose the right options for your budget and sport.
Custom children's Hoodies
Few companies offer fully custom designs in children's sizes. We can manufacture our hoodies from 3-4 years up to 5XL. Our children's hoodies are modern styles boasting exceptional build quality and attention to detail.
Hoodies - Helpful Tips & FAQs