Custom Netball Kit
Leading Netball Kit Suppliers, Custom Sportswear, we deliver kits in 6-weeks or less and in a unique design with super technical, performance fabrics.
Fantastic customer service
We know that netball players come in all shapes and sizes and as such our range caters for this. We have 3 dress lengths, short, regular and long. Our size range is extensive and you can split the order between Ladies and youth, we are here to help you make the most of your budget.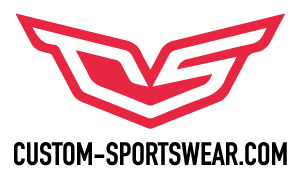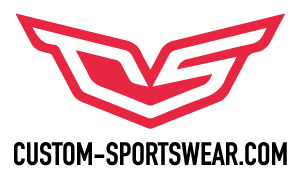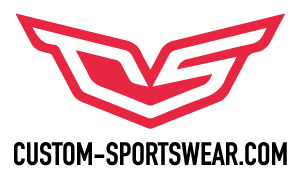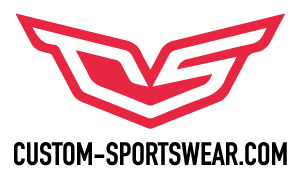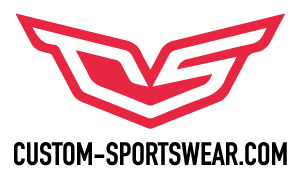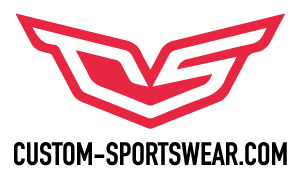 Design your own Netball Kit
To get your FREE full-colour presentation, simply submit your enquiry using the form on this page or the enquiry box, and a member of the team will be in touch within a few working hours. We look forward to helping you to design the very best tracksuits for your team.
How to order Custom Netball Kit for your team
We will help your team or club to choose the right top, shirt or dress fabric designed for your sport. Whether you need advice on fabric, zip types or lining styles, we can take your ideas and design you a fantastic bespoke tracksuit.
Our custom netball dresses include options on for the neck like; round neck, v-neck, polo collar and sports collar.
Our dresses come in 3-lengths. We have 4 key fabrics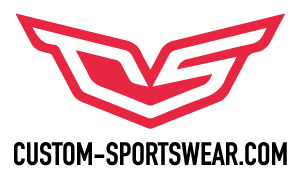 Netball Kit - Helpful Tips & FAQs