Custom Badminton Kit
Leading Badminton Kit Suppliers, Custom Sportswear, we deliver kits in 6-weeks or less and in a unique design with super technical, performance fabrics.
Fantastic customer service
We realise that it can be difficult for Badminton Teams to get to the 10pc MOQ for most suppliers. Importantly, we will even allow you to split a male and female or children's order so that your 10pc could be 4mens, 4 ladies and 2 youths for example.
So if you are looking for flexibility in a kit supplier then we are your ideal partner.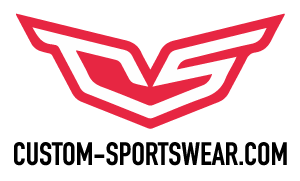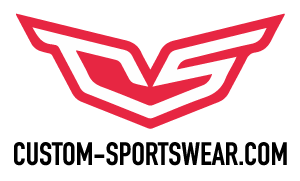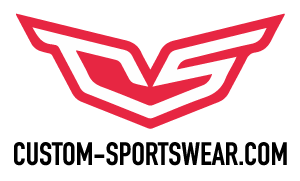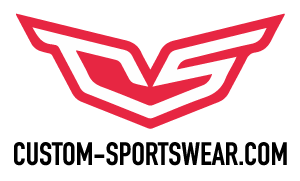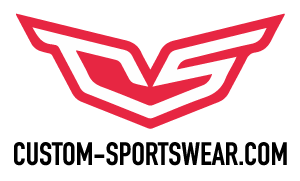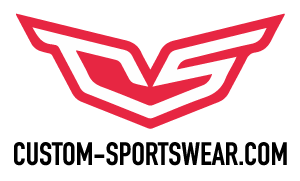 Design your own Badminton Kit
To get your FREE full-colour presentation, simply submit your enquiry using the form on this page or the enquiry box, and a member of the team will be in touch within a few working hours. We look forward to helping you to design the very best tracksuits for your team.
How to order custom Badminton Kit
We will help your team or club to choose the right tracksuit design for your sport. Whether you need advice on fabric, zip types or lining styles, we can take your ideas and design you a fantastic bespoke tracksuit.
Custom made Badminton Kit
We will provide custom embroidery or print for your tracksuit. Custom decoration will help finish your garment to the highest standards.